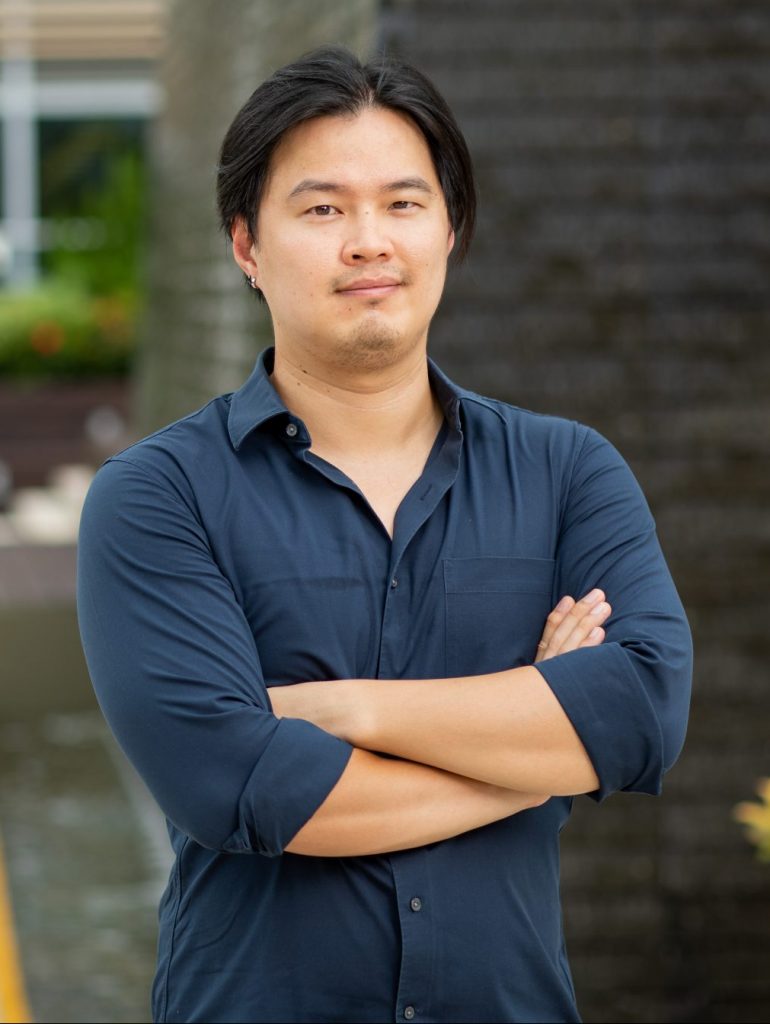 BA (University of Hong Kong)
PGDE (University of Hong Kong)
MA (City University of Hong Kong)
Lecturer
Tel : (852) 3963 5409
Email : bryandowie@hsu.edu.hk
Bryan has a Bachelor of Arts degree in History and American Studies from the University of Hong Kong, as well as a Postgraduate Diploma in Education from the same institution. He also holds a Master of Arts in Global Business Management from the City University of Hong Kong.
Bryan has been involved in education since 2011, and is experienced in teaching English as a Second Language, Academic English and IELTS. Bryan is also involved in the Honors Academy at HSUHK.
In the not so distant future, Bryan hopes to pursue a PhD and is considering his research options. His interests are communication, individual self-development, human behaviour, society and global sustainability.