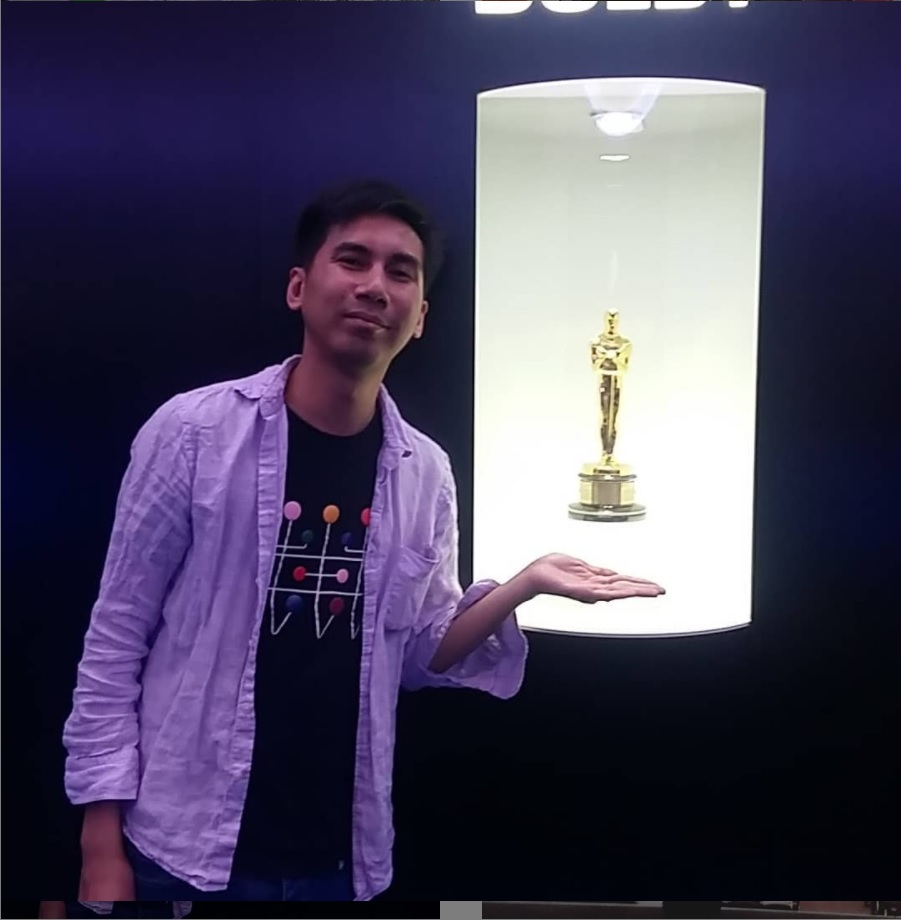 MA (National University of Singapore)
BA (Ateneo de Manila)
Lecturer
Tel : (852) 3963 5175
Email : miguellizada@hsu.edu.hk
Mr Lizada is currently a PhD Candidate in Comparative Literature at The University of Hong Kong where he is completing his dissertation on post-1997 cinema of Thailand, Philippines, and Hong Kong. He is an alumnus of the short term programs of the School of Criticism and Theory at Cornell University (2017) and the Institute for World Literature at Harvard University (2019). His research and teaching areas are Asian literatures in English, world cinema, and gender and sexuality, and academic communication.
Publications
"So Happy Together… Too: Contemporary Philippine Gay Comedy and the Queering of Chinese-Filipino Liminality" Keywords in Queer Sinophone Studies. Edited by Howard Chiang and Alvin Wong. Routledge, 2020, pp 103-131.
"When She Started Acting Queer: A Queer Gothic Reading of Nick Joaquin's The Woman Who Had Two Navels." Kritika Kultura, vol 30/31, 2018. pp 438 – 454.
"Masculinity, Patronage Politics, and the Feminization of School Spirit in the Ateneo-La Salle UAAP Rivalry." Philippine Sociological Review, vol 63, 2015, pp. 191-216.