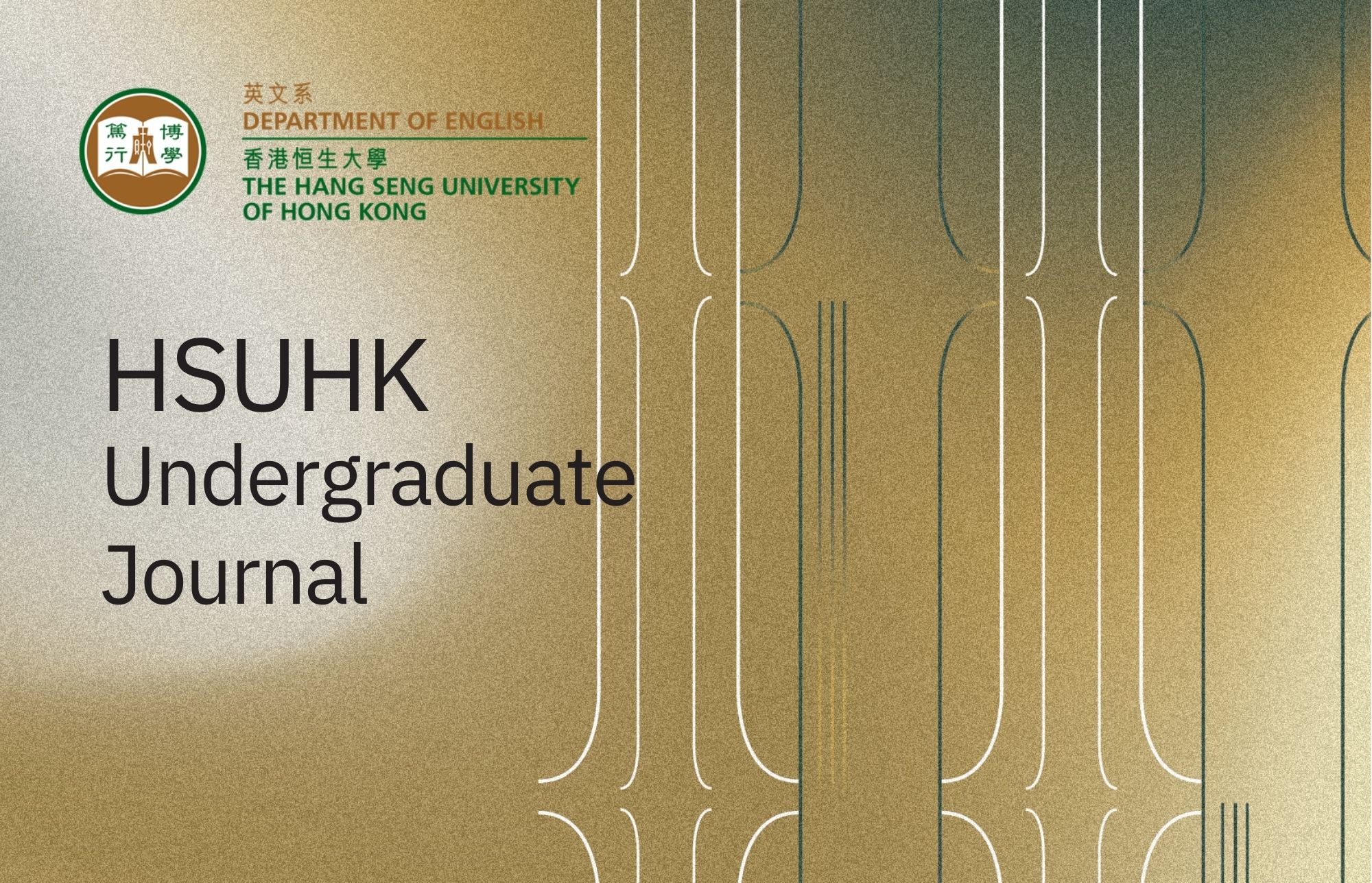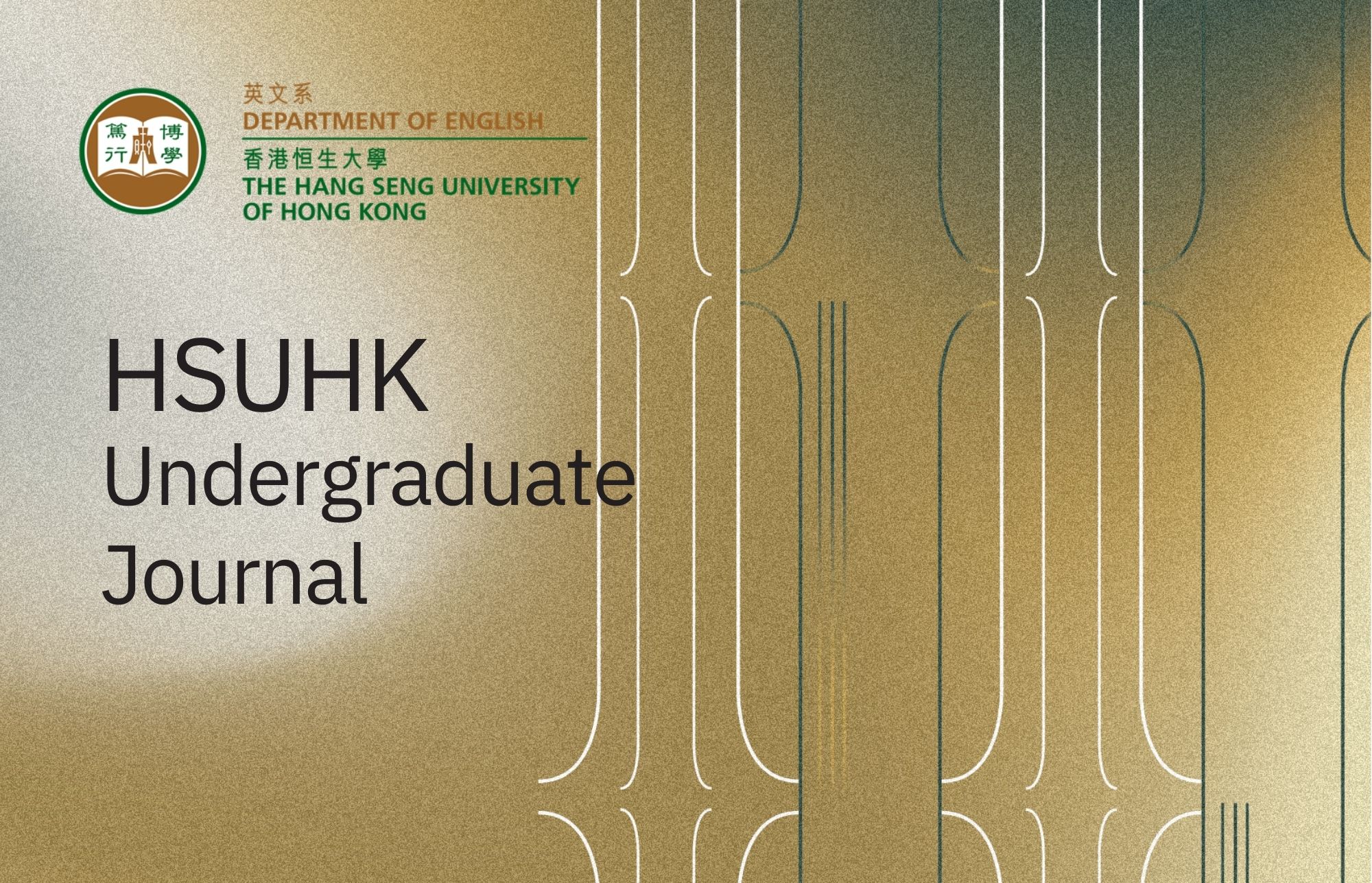 The first issue of HSUHK Undergraduate Journal is now available! This anthology features our students' works from artistic reviews to research articles on a wide range of topics, such as the functions of memes in society, neurotechnology, and social media's effect on mental health. You can view the Journal here.
Congratulations to student authors who have had their works published, which demonstrate their academic potential and their adherence to language perfection.
The Journal will return for a second issue. Check out this website for more information on how you can submit the next article to be featured in the Journal!