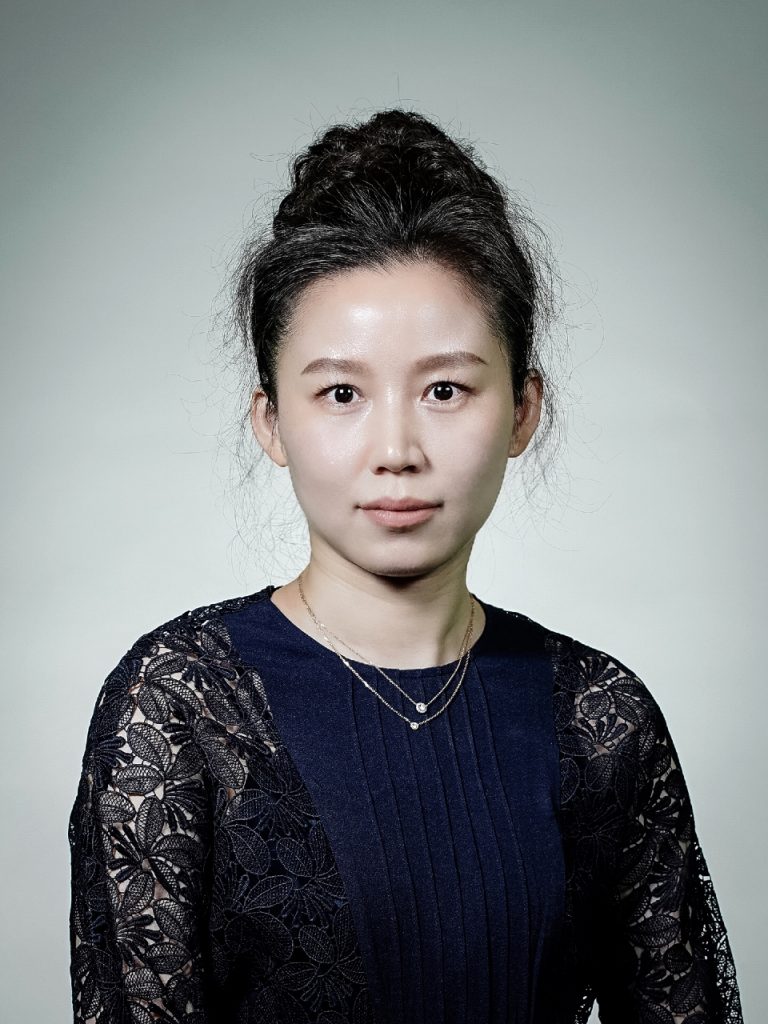 PhD (PolyU)
MA in Foreign Linguistics and Applied Linguistics (SZU)
MA in English Language Teaching (PolyU)
BA (TNU)
Lecturer
Tel : (852) 3963 5467
Email : kaelazhang@hsu.edu.hk
Kaela Zhang received her Doctor of Philosophy in Linguistics from the Hong Kong Polytechnic University. Before pursuing her PhD under the supervision of Prof. Christian Matthiessen, she worked at Peking University Shenzhen Graduate School as language instructor. During her PhD study, she combined a multimodal corpus for exploring meaning-making resources of languages and other semiotic systems systemic-functionally in public health communication; and spent exchange and research trips to University of Illinois Urbana-Champaign, UCL Institute of Education, and University of Bremen for cooperation work on multimodality. After completing her PhD, Dr Zhang has been working closely with Prof. Matthiessen on communication in institutions of healthcare, public health communication, and related issues within a series of research projects. Her main areas of interest and active research include the application of systemic-functional theory and description in multimodal discourse interpretation, profiling of persons and institutions (e.g. in educational settings in universities, in clinical contexts in hospitals), science education, and academic writing.
Journal Articles
Huang, G.W. & Zhang, Kaela P.J. (2020). The nature, characteristics and development of Systemic Functional Linguistics. Modern Foreign Languages 5, 601-611.
Zhang, Kaela P.J. & Feng, D.Z. (2018). Multimodal corpus research based on rhetorical structure theory. Contemporary Rhetoric 2, 71-81.
Invited Conference and Workshop Presentations (selected)
2021, December, Research workshop for graduate students: Topic Multimodality, School of Journalism and Communication, Xiamen University, China.
2019, June, 2nd New Scholars Forum, Sun Yat-sen University, China.
2018, August, Remediation of Education – Multimodal Literacy in the Contemporary Workplace, University of Southern Denmark, Denmark.
2017, November, 1st China Multimodality Forum, Tongji University, China.