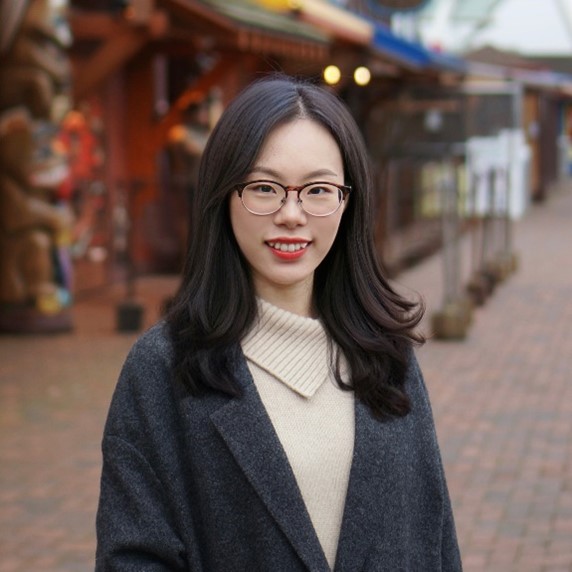 MA (UCL)
BA (Goldsmiths, University of London)
Lecturer
Tel : (852) 3963 5782
Email : lucyliao@hsu.edu.hk
Ms Liao Chengye obtained her MA in Teaching of English to Speakers of Other Languages (TESOL) from University College London and a BA in Education, Culture and Society from Goldsmiths, University of London. Ms Liao also holds a CELTA certificate and taught English at the tertiary level for several years before joining HSUHK. Throughout the course of her career, she has won teaching awards at various levels. So far, she has specified her research interest on language teaching and learning in intercultural backgrounds.
Publications
Liao, C. (2020). "How does the 1.5 generation construct language identity? — A case study of a British Chinese Lin Zhou". Journal of Fujian Institute of Education, Vol. 07, pp. 111-116.
Liao, C. (2020). "A study on the pronunciation problems of non-English major Chinese students and targeted teaching strategies". Journal of Fujian Radio & TV University, Vol. 02, pp. 26-29.
Courses Taught
ENG 1001 University English (I)
ENG 2001 English for Academic Purposes