14 September 2017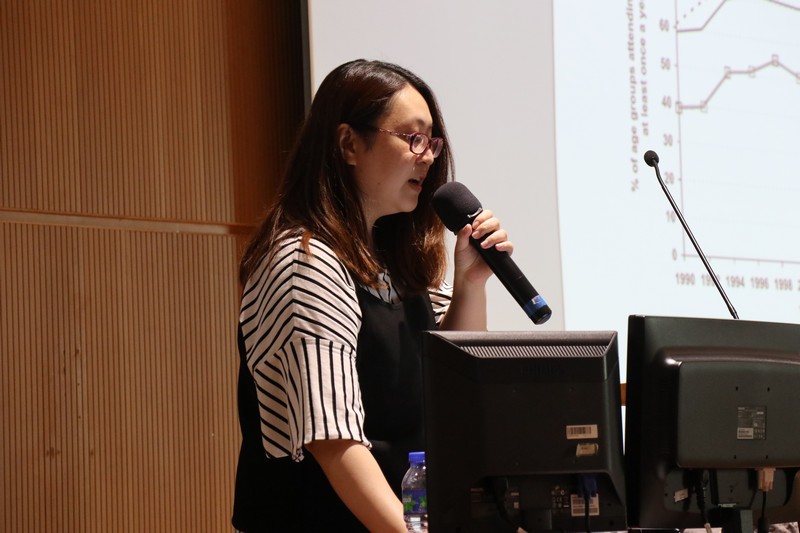 The Department of English invited Ms Sharon Ho, a representative from the British Council, to deliver an IELTS Talk to our students on 14 Sep 2017.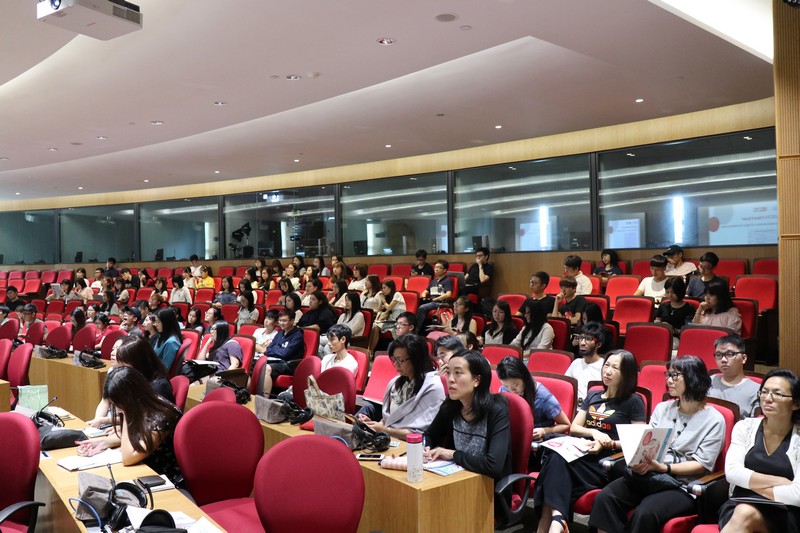 The IELTS Talk was well-received by our students.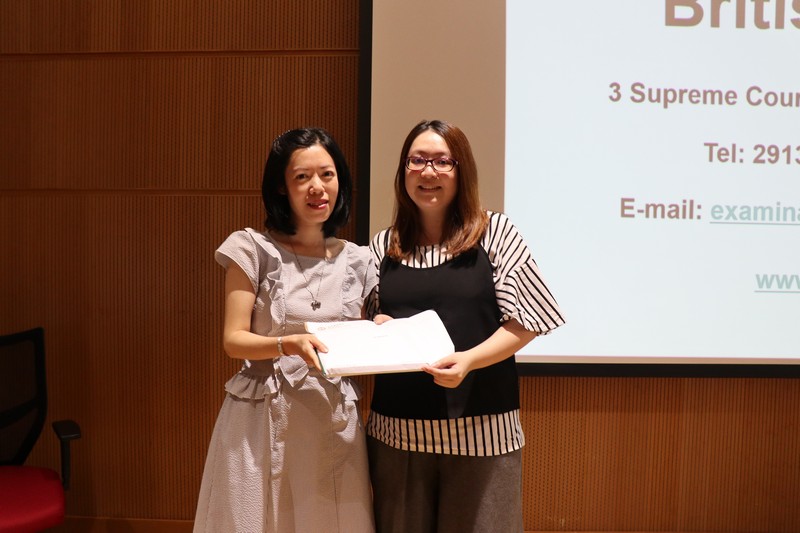 As a token of appreciation, Ms Amy Chow, IELTS Preparation Course Co-ordinator of Department of English, presented a souvenir to Ms Sharon Ho.