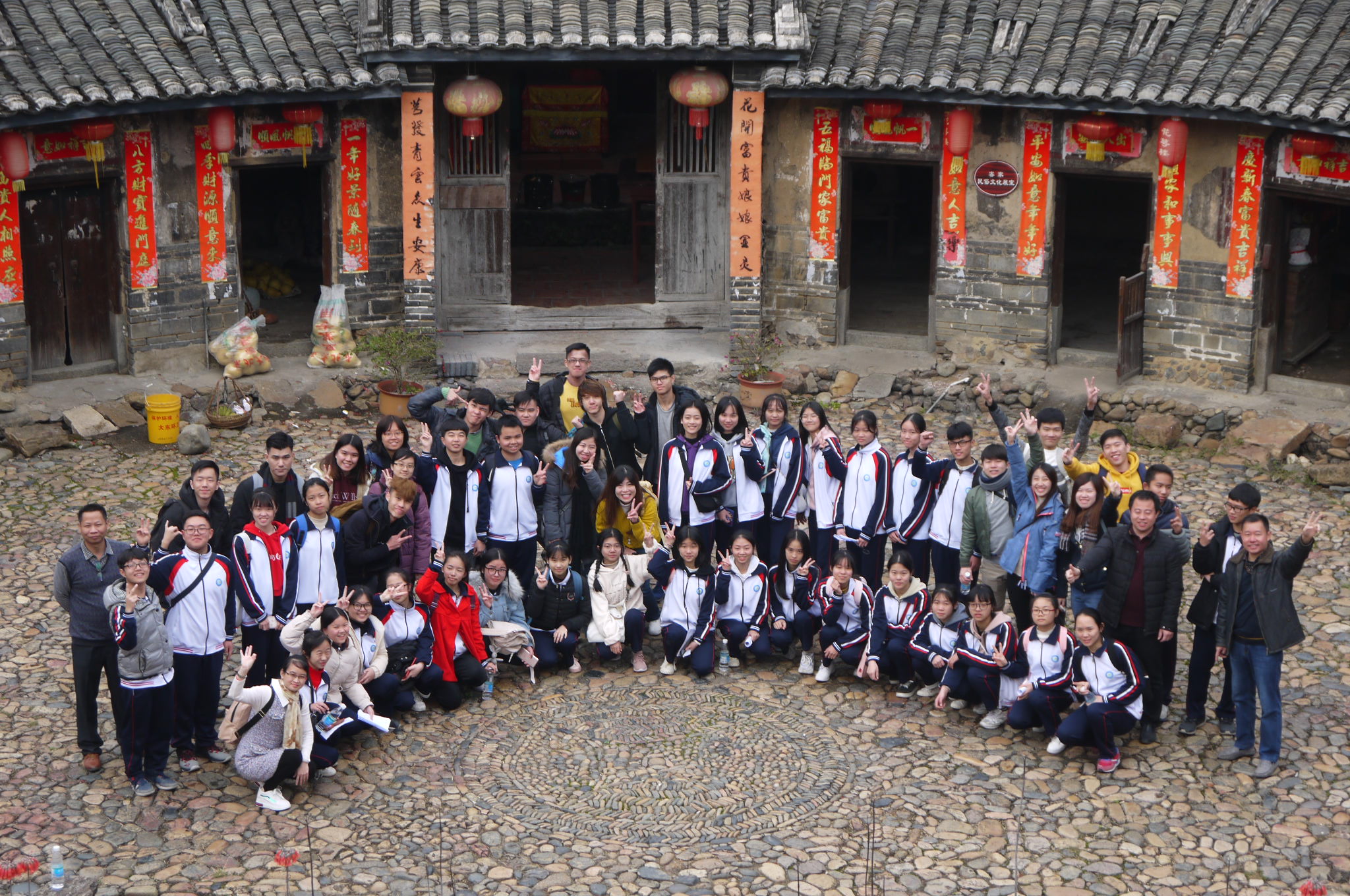 Funded by Tin Ka Ping Foundation and organised by Department of English, the project "Footprint from afar: The story of Hakka people" provides opportunities for students to go on an excursion to appreciate Hakka culture. Between 2 and 10 January 2019, 18 HSUHK students from different disciplines visited Dabu County, Meizhou and Shanghai. The students first examined traditional Hakka culture in Meizhou and explored how it is preserved in an international city, Shanghai.
Aside from visiting key cultural and architectural sights such as Calyx House and Taian Building in Meizhou, the students also experienced cultural exchange with senior secondary students of Dabu Tin Ka Ping Experimental High School and taught them to present Hakka culture in English.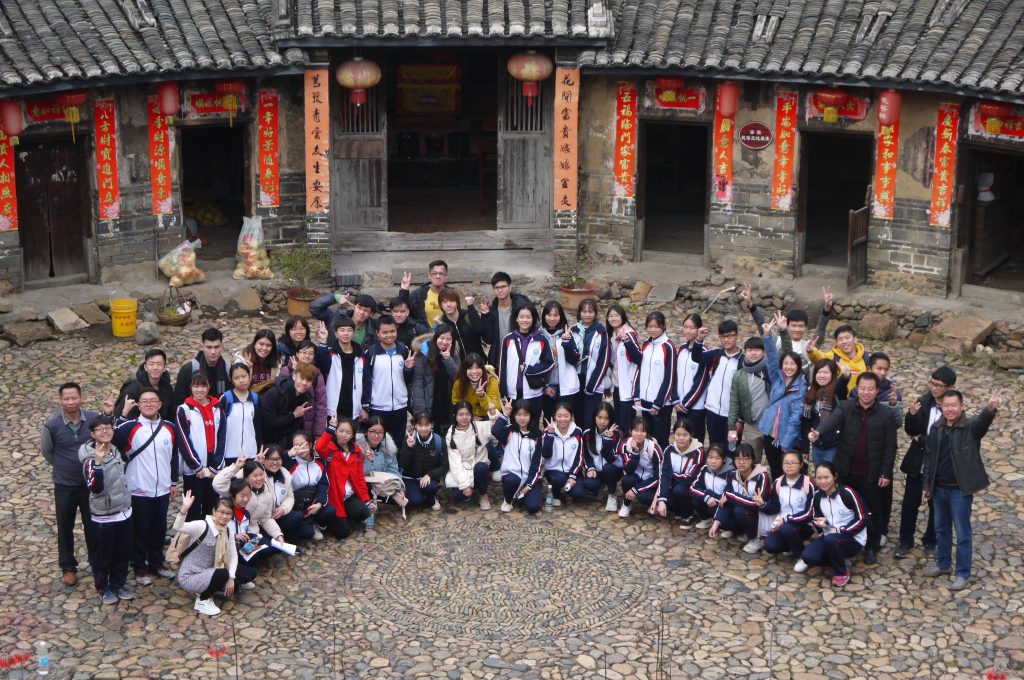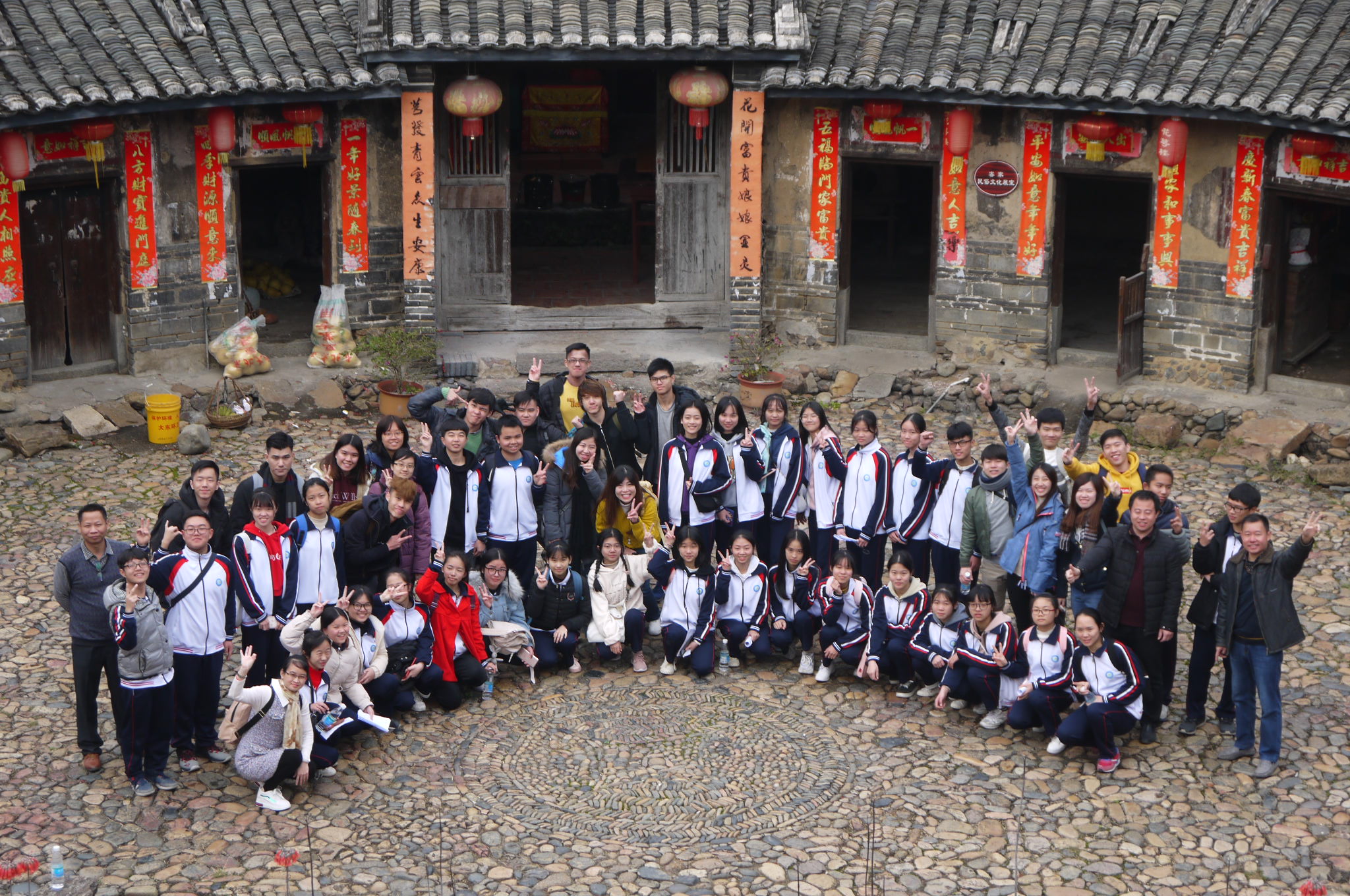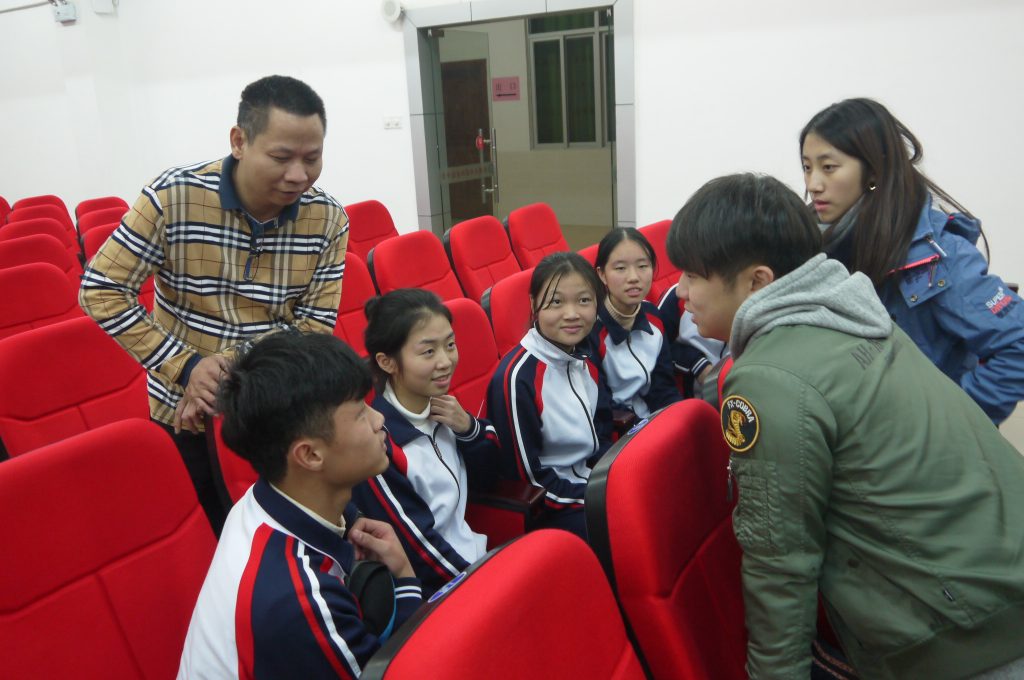 In Shanghai, our students visited Shanghai Hakka Association and outstanding local enterprises to learn how Hakka people survive and thrive in a metropolis by embracing Hakka virtues.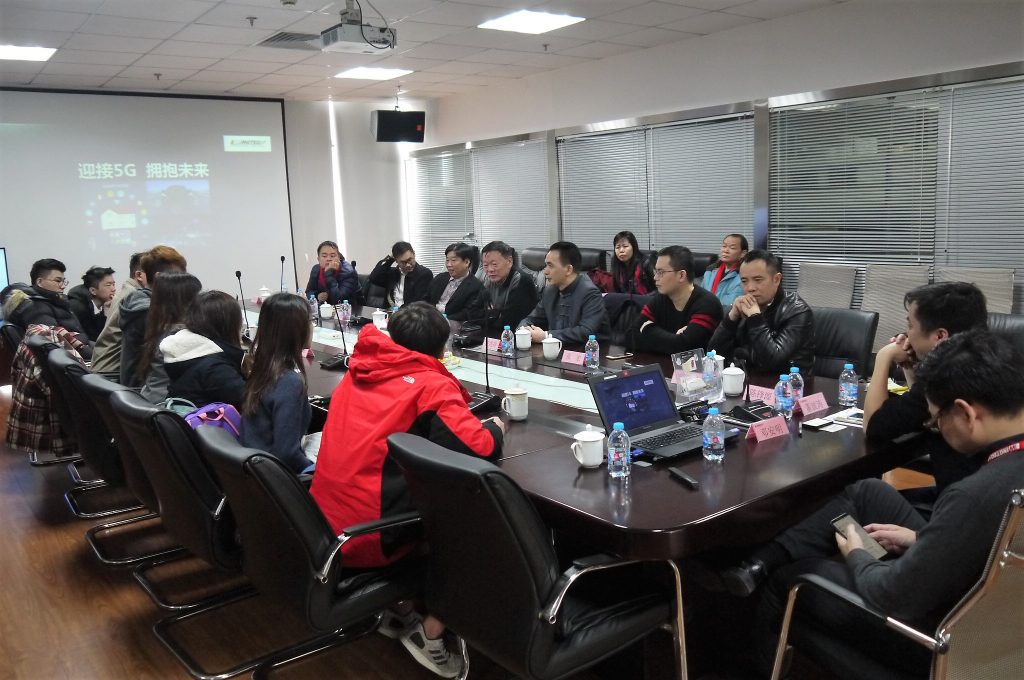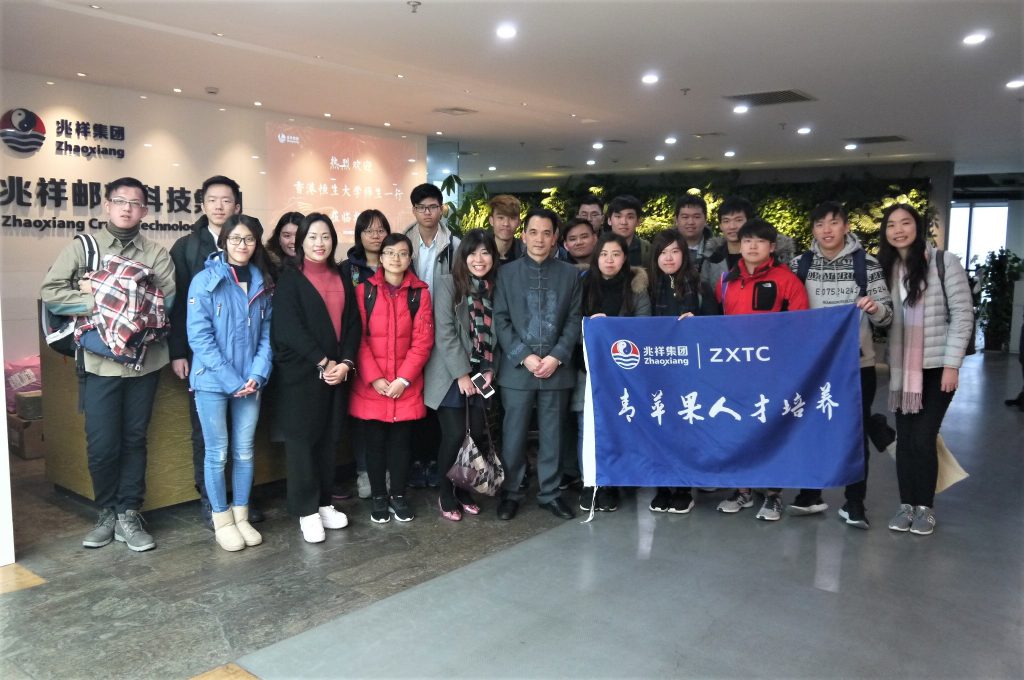 After the trip, the HSUHK students will produce videocasts on Hakka culture and stories of Hakka people in Shanghai. They will also conduct a five-day Intercultural English Summer Camp in July with reference to the experiences and knowledge they have gained during the cultural trip.